Färskostar
Tosella a fette 200 g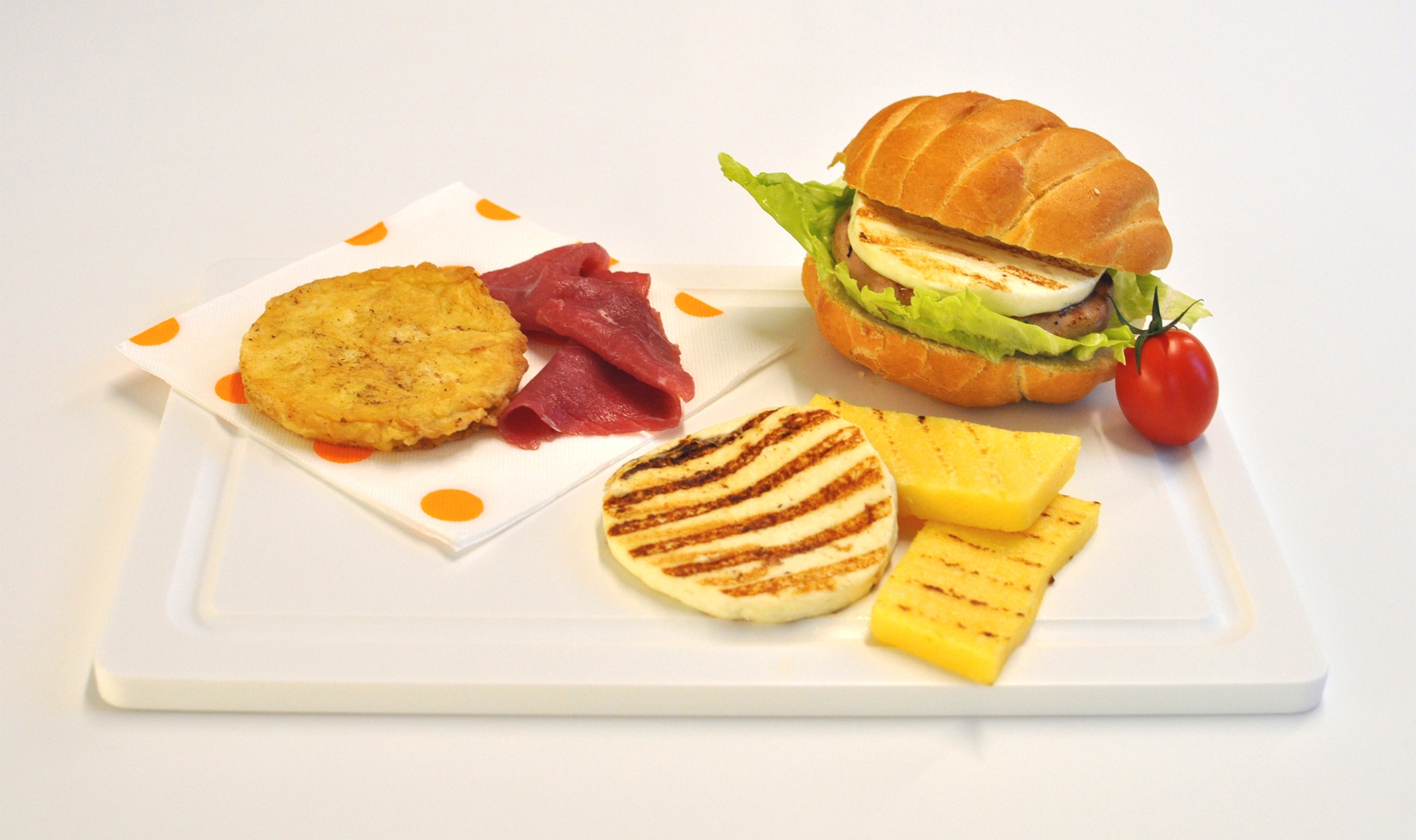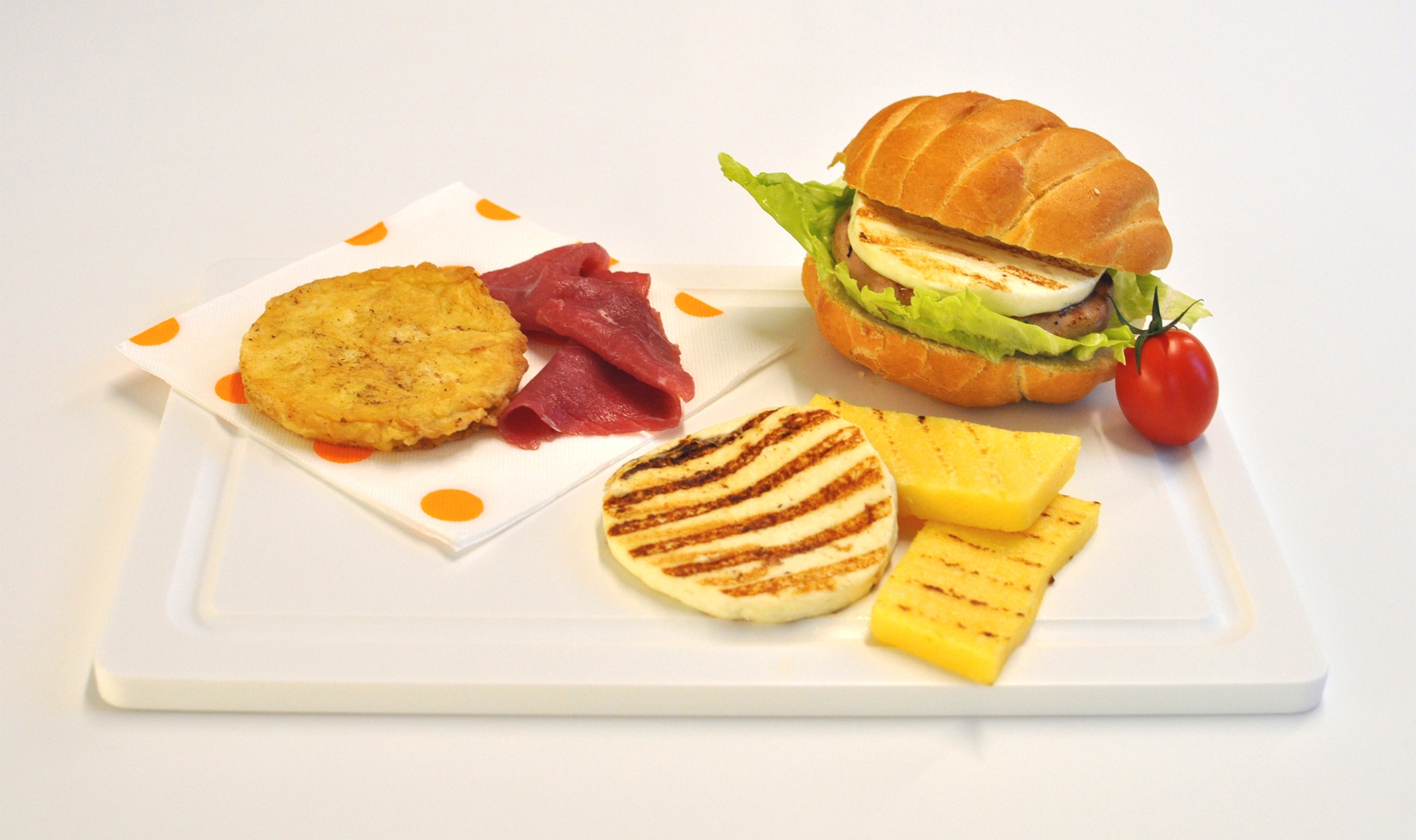 Beskrivning
The Tosella is a non fermented white cheese, with mountain origins, also known as white steak.
Its name comes probably from the word tosare (= to shear), operation with which the imperfections are cut off of the freshly made whole cheeses, and successively grilled or breaded and fried in fresh butter.
Today the Tosella, served with fresh or grilled polenta, has become a typical dish for companies on excursions in the mountains.
We have produced a cheese with all the characteristics of the original one, but with a more commercial shape and image, guaranteed as for quality and hygiene, and easy to use. Available in round slices packaged in a 200g thermo sealed bowl.
Produkt datablad - PDF
Ingredienser och allergener
Pasteurized cow's Milk , salt, rennet, milk enzymes. No preservatives.
Allergens: Milk and products thereof, lactose and milk proteins.
Näringsvärden
Naringsvarde för 100 g

| | |
| --- | --- |
| Energivärde | Kcal 286 – Kj 1187 |
| Fett | g 21 |
| varav mättade fettsyror | g 14 |
| Kolhydrat | g 4,2 |
| varav sockerarter | g 1,8 |
| Protein | g 20 |
| Salt | g 0,7 |
food service only
Abbasciano för din verksamhet
Food Service
Är du grossist, har du en restaurang, en pizzeria eller en annan aktivitet inom matserveringsbranschen?
Kontakta oss för ytterligare information och för att få den särskilda prislistan.
Request information Food Service
Available food service formats and packaging

| Format | Unit / box | Boxes / layer | Boxes / pallet |
| --- | --- | --- | --- |
| 200 g ca. | 6 | 9 | 90 |
Available food service formats and packagingTTT

| | |
| --- | --- |
| Format | |
| Unit / box | 6 |
| Boxes / layer | 9 |
| Boxes / pallet | 90 |